About Us
We strive to make the loan process easy!
Who are we?
Years ago, there was a lack of reliable information available for eligible borrowers to learn about the Section 184 program. It was difficult for tribal members to get connected with an experienced Section 184 expert to answer their questions and learn how this amazing program could help them achieve their homeownership dreams. Scissortail Financial had a goal to make Section 184 Native American lending easy to understand and accessible to those who could use the program. This is why we created www.NativeAmericanMortgage.com.

Scissortail Financial is a local Oklahoma mortgage lender working specifically with Oklahomans. Our home office is located in Tulsa, but we proudly serve clients across the entire state. Our specialty is home lending for residential properties. Privileged as a select lender to offer the Section 184 Native American mortgage, Scissortail Financial team members have extensive HUD training and experience with the program, giving us unique knowledge and the ability to provide an experience that exceeds expectations.
We at Scissortail Financial have created a PROMISE that we aim to deliver to all of our clients. We take the guesswork out of the process and are clear about how we work and what is required for complete loan approval. From start to finish, you'll know what to expect and what's going on. There is no fine print and no strings attached. Education is at the center of all that we do and we welcome your questions. It is important to understand the mortgage you are looking at and how it affects your future financial goals. The entire team at Scissortail Financial is passionate about serving our clients and we want you to know that we care! We want to reduce your stress and get the job done right in the least amount of time.
Want to learn more about what others are saving about Scissortail Financial?  Check us out HERE.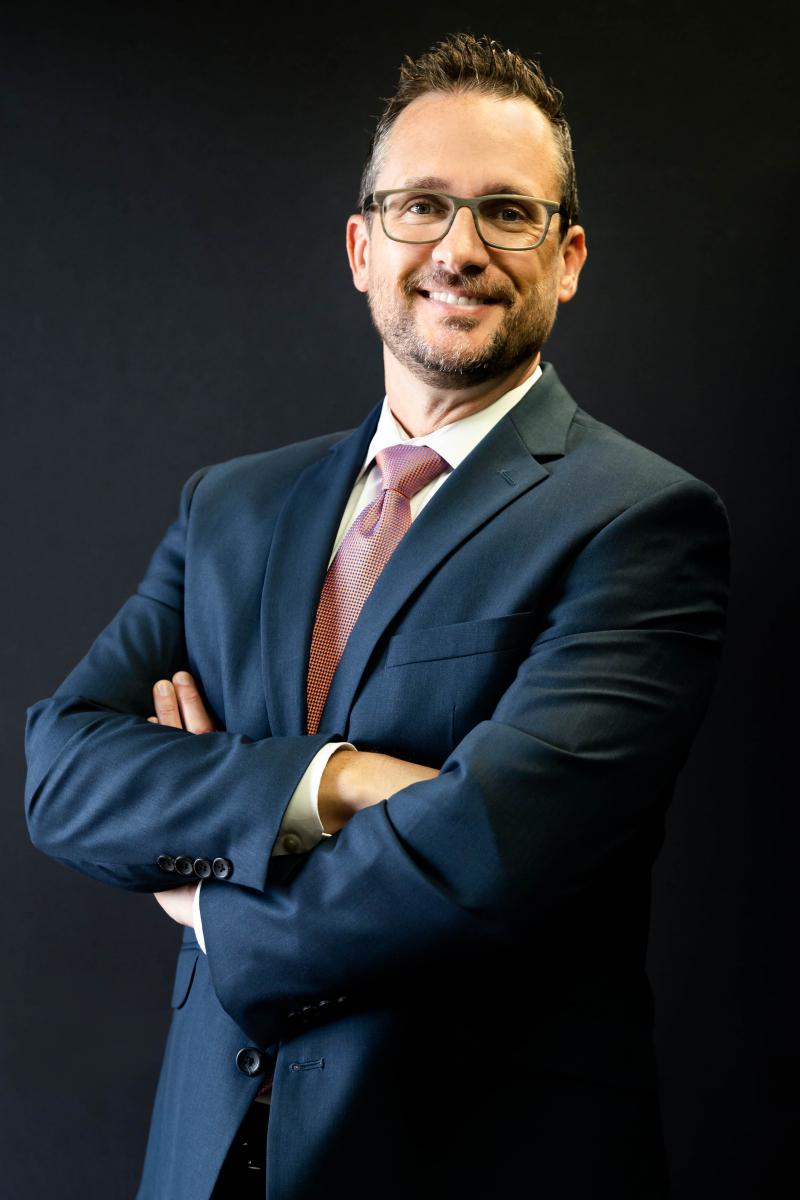 Gregory Freeman
  Founder and Senior Mortgage Banker
  Scissortail Financial Home Loans
  NMLS Individual ID: 302507
  NMLS Company ID: 1290085
---
The SCISSORTAIL FINANCIAL Promise
Always Provide
High level of professional & personal service
Friendly experience
Local Underwriting
Frequent Communication
Respect for our customer's time
Credit education for less than perfect credit borrowers
Freedom to structure the loan so it meets the customer's needs
On-time closings with no surprises
Confidentiality and treat all client information as private
Custom-tailored solutions that support our customer's financial goals!
Every loan officer at Scissortail Financial is certified by the U.S. Department of Housing and Urban Development (HUD) to consult borrowers like you about the Section 184 Native American Loan program. We are extremely knowledgeable problem solvers no matter what your specific situation is. We look forward to working with you and we will make it a priority to exceed your expectations!